Click on "Horses" button for more info on horses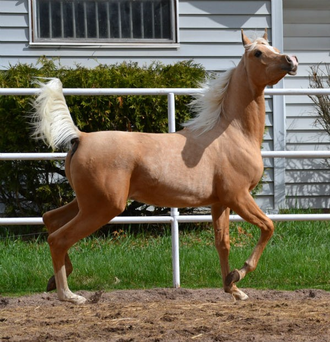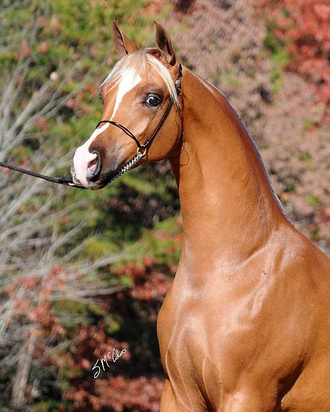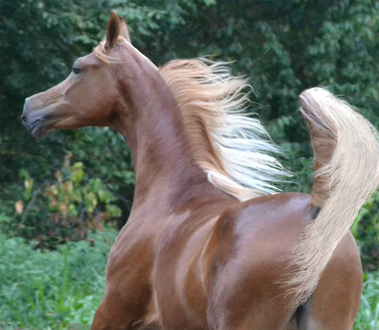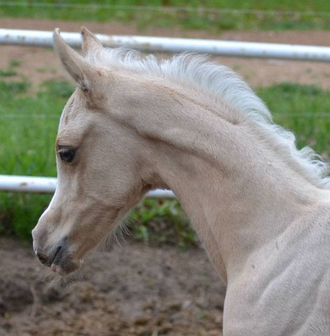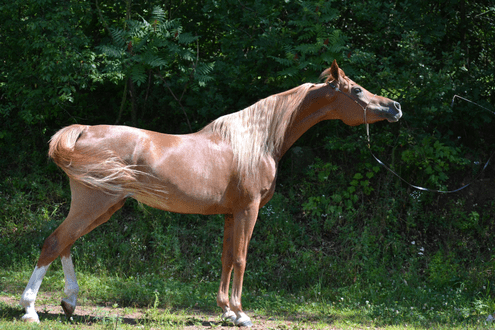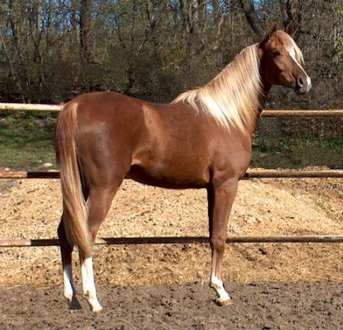 Providence Farm is located in central Wisconsin, a land flowing with milk and honey-colored horses. Blessed with Arabians for more than 50 years, our philosophy remains unchanged: Squeeze the beautiful halter horse, talented performance horse and sensible companion into one body, then paint it a flashy color. Click the "Horses" button above to view more horses which are a sample of our program. Also, be sure to view the entertainingly funny "Farm Tour", created for your pleasure.
We wish to publicly acknowledge the goodness and grace of our Lord Jesus Christ to whom we are eternally grateful. Life is not in the abundance of posessions or good deeds, but simply in knowing, loving and serving him.
Providence Farm Leon and Jan Wolf 7024 Esker Rd. Custer, WI 54423 715-592-3602
As for me and my horse, we will serve the Lord
Copyright 2021, all rights reserved